Product Description
In my previous article I wrote whether a TBI is worth it. Considering the number of positive responses, I thought I should give tips to enable college managements run their TBI effectively.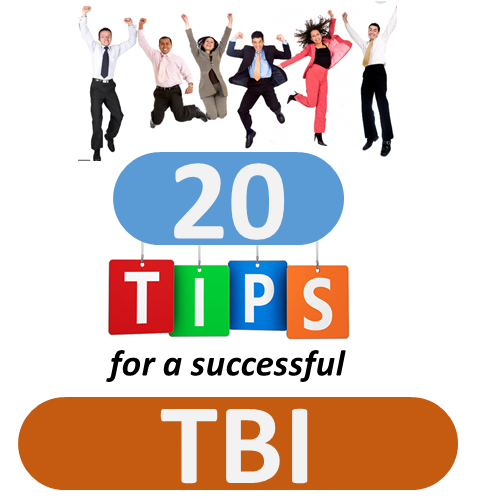 20 Tips to run a College TBI successfully in Engineering Colleges:
Name of TBI [Make it smart, students like short catchy names. It should roll of the tongue easily]
Location – more central the location the better. Make it easily accessible through college buses
Space – Ideal is 10000 sq ft total space. Accommodating 15 to 20 cubicles and a little space for pre incubation (*)
Select a Head of TBI who is passionate about working with students and is an entrepreneur by himself. Also, he should match the requirements of DST (**)
20 Cubicles – Well maintained.
Project to startups
eClub
ATL
STIC
EDII Lectures [Startup wave, VC opp, Growing a startup idea, competition, AI ML importance in startups, pricing]
Digital Training for Faculty and Students
Register with TBI
TBI and its facilities awareness program for students
Pre Incubation mentoring
Professor student partnership
Detailed Pitching Training [Important for VC funding, and seed funding]
Elevator Pitching Training
Business Plan training
Inter disciplinary tie ups
Seed fund from DST (*) (**)
Post your questions below and I will answer them.