Product Description
After the good response for the post, 18 reasons to consider BKCE, I got calls and feedback from the staff and faculty at BKCE, suggesting some more reasons and here are 9 more reasons to join BKCE .
Find 18 reasons to join BKCE here, and the 19 th one follows.
Reason 19
The 20 Min Deadline.
The office staff at BKCE have an admirable policy. Answer any student problem within 20 mins. This is remarkable, because, it is tough to answer students during lunch hr and breaks.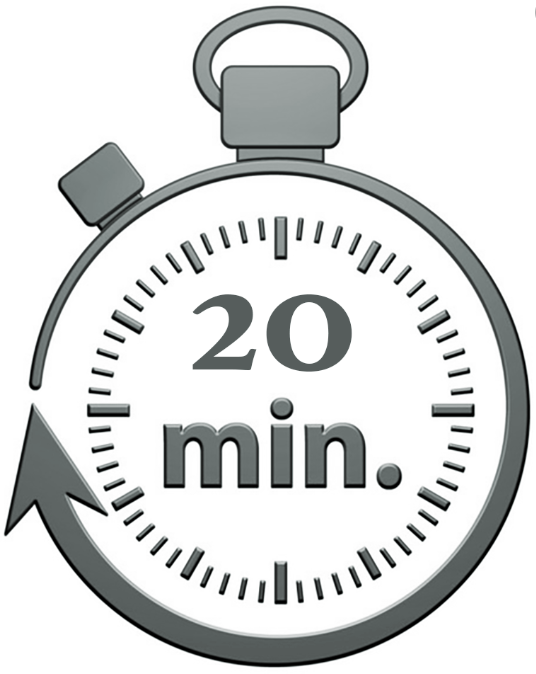 The staff at BKCE have staggered their lunch hour times to make sure they are in office when students come in to get their admin problems solved.
Reason 20
Young and spirited Faculty.
The faculty are a well chosen and judicious mix of the veterans and experienced giving students the right knowledge and skills to survive in this highly competitive world.
Reason 21
No hype.
When you walk into the college, you will experience a settled atmosphere, where everyone goes about their job.
Stop anyone and ask for a direction, everyone of those who are doing their job will temporarily halt their work and guide you. This is a culture which has come decades and sets up the stage for excellence.
Reason 22
Secure Girls hostel.
Parents in India want their daughters to study at BKCE as the security at BKCE is of high order. Girl students get a 3 layered security, gate, building and warden.
Importantly food is prepared in house.
Reason 23
No Compulsory Transport Trick.
All of you must have seen college vehicles moving around in the city ferrying students to and from college. College managements make transport compulsory, and collect fees ranging from Re. 15K to Re. 20k. If you calculate it to the whole of 4 yrs, it works out to Re. 1 Lakh for the total course. Which itself is a saving.
No such tricks in this college.
Reason 24
Teaching Methodology.
BKCE follows a strict subject focussed training methodology. All teaching material is well scrutinized before being used for classwork. This ensures that students get learn from well researched and proven training material making it easier to grasp the subject and excel.
Reason 25
Exam Preparation.
Engineering degree is a fast paced course. There is no time for relaxing once the semester starts. The faculty are trained to ensure students are exam ready even before the exam dates are announced!
Reason 26
No penalties and fines culture.
Most colleges levy fines and penalties on students to generate additional revenue. At BKCE this is not the case. More attention is paid to prevention thus avoiding most of the problems.
Reason 27
Strict policy against ragging, and adherence to AICTE rules and regulations ensuring a serene atmosphere in the college premises.