Product Description
As statistics and expert opinions gain ground, sharing info regarding fighting Covid – 19 is vital.
Here I am sharing useful info:
Kindly spread the word in your facebook and twitter handles.
No. 1 Tip:
No. 2 Tip:
Lie on your front. This is more effective. Do a steam rub on your back using a towel dipped in hot water. [check the temperatures, before use]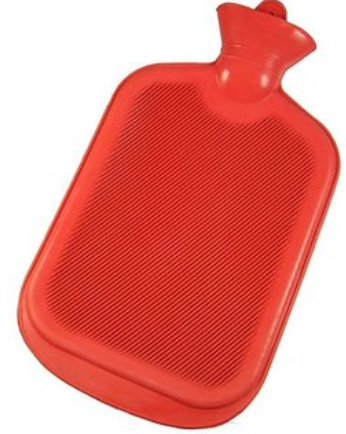 No. 3 Tip:
Go for a walk everyday. Minimum of 45 min, continuous rigourous walk. The body naturally heats up and metabolism is active.
No. 4 Tip:
Eat less of sugar and jaggery. Replace with dates.
No. 5 Tip:
Eat your dinner early. 6.00 PM? Eat light.
No. 6 Tip:
Drinks lots of water. Make sure there is no food in your stomach, if you intend to drink more water.
No. 7 Tip: [very important. before the virus hits]
Increase your Vitamin C intake. Lemons, Gooseberry, and Guava are the fruits to go for.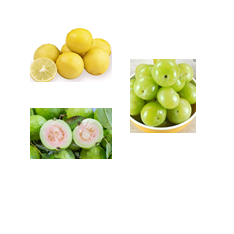 No. 8 Tip: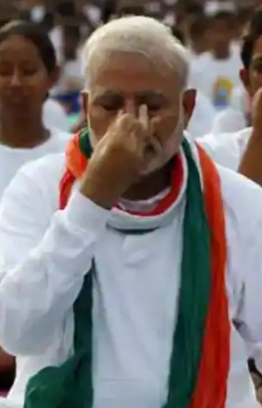 Practise simple pranayama.
Tip No. 9
Stand in the sun between 10.00 AM to 11.00 AM for 15 min.