Product Description
Dear Faculty,
A digital asset is of utmost importance to you as it will help you host information, write your articles, interact with your current students, alumni, Professors in other colleges, subject experts, and adminstration connected with your area of specialisation.
As you post periodically, and let others know of your work, people will be able to see your work, the growth curve and trigger interaction opportunities.
In this post I have listed out the steps to create a Blog which is the first stage of Digital Asset.

There are many more uses of your blog and we will discuss them as we go along.
Briefly, you will want to know what the skills you will learn in this exercise. My answer will be, you will learn creative writing, and technical writing.
Let us start with the steps:
Create a blog
Log on to: https://wordpress.com/create-blog/
Click on – Start your blog
The below dialog box will appear.

Now, you can choose a domain name. The name I have decided is progicvvce. The below dialog will appear.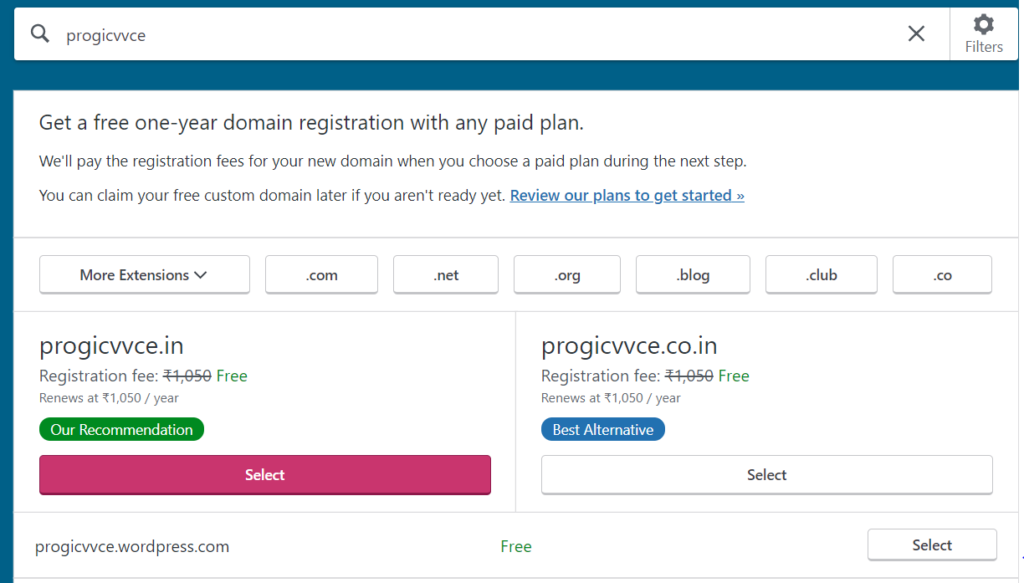 I will select progicvvce.wordpress.com – Free.
In your case choose [yourblogname].wordpress.com.
Remember, to save your blog username and password.
You can customize your blog appearence. Type in this url to access customization screen of your blog:
https://wordpress.com/home/progicvvce.wordpress.com
Instead of progicvvce – replace your blog name.
This screen will appear.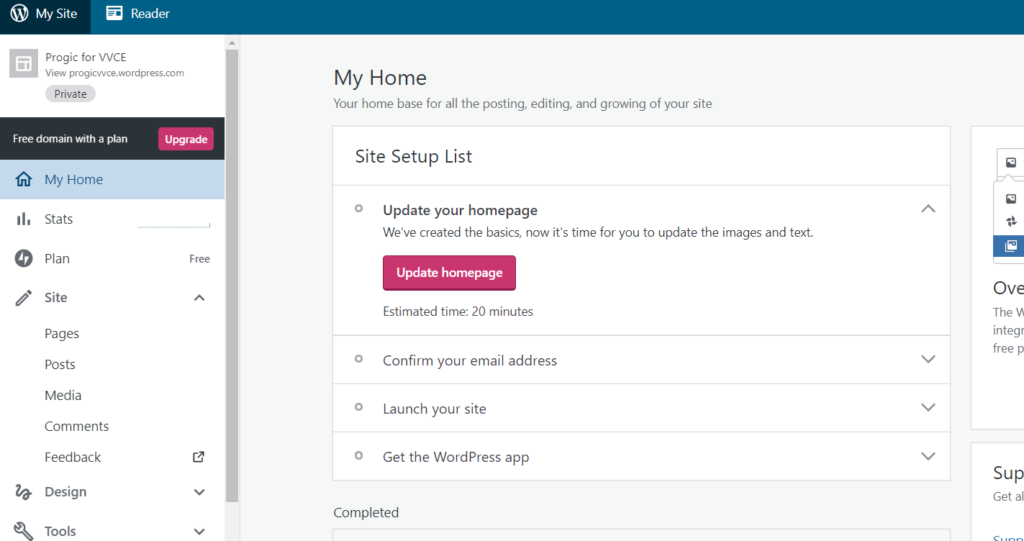 Become familiar with all the options, they are quite simple.
To start writing, click on Posts and choose Add New.
To change the theme other than that given in the default, click on themes and choose a theme which you like. Because yours will be a tech blog, choose one with the maximum of white space and less of pictures in the landing page.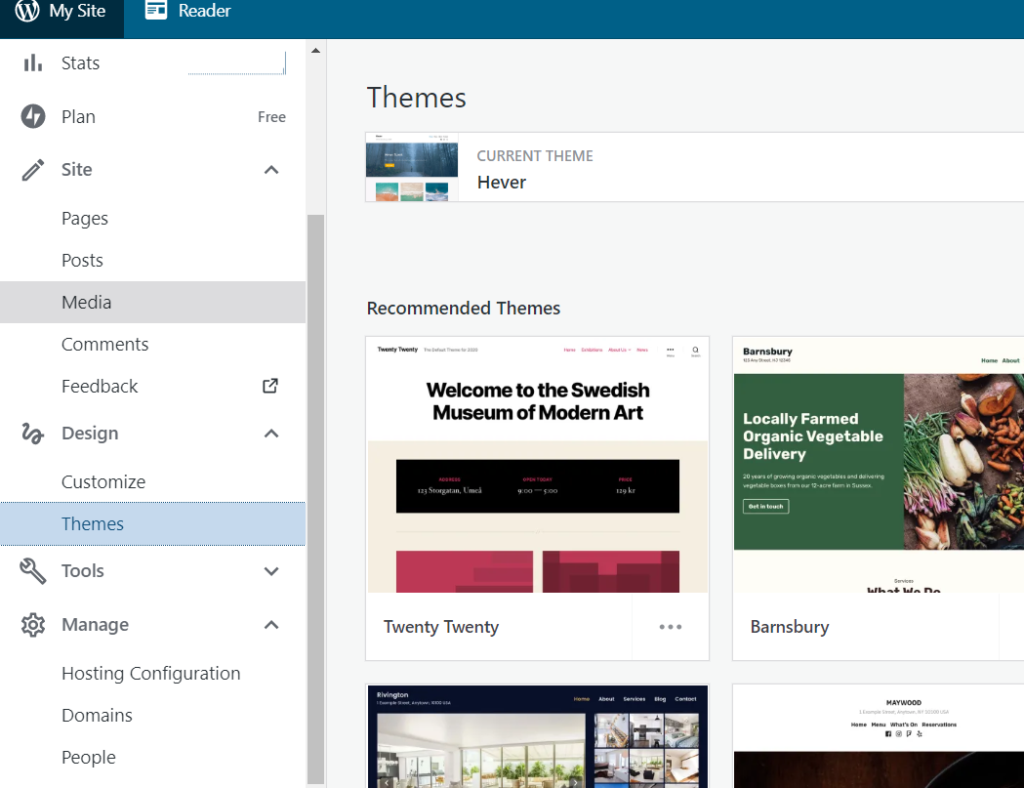 To start posting, click on Posts in the left pane and Select Add New. This dialog will appear.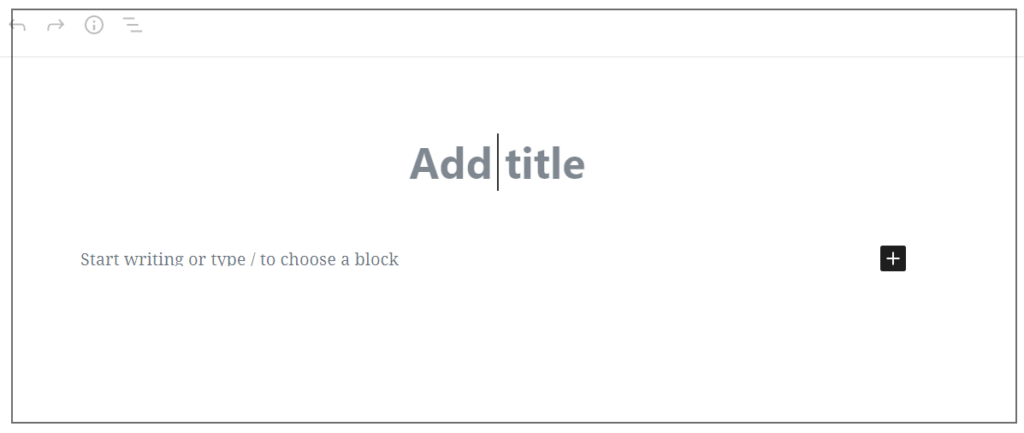 Remember to launch your site to view your blog. And, before that confirm your email id.
After you launch your site (blog) you can view your blog.
In the Dashboard, Go to My Home option in the left pane, to select the launch your site option. [see below the confirm your email id option].
The next step is to start writing content, posting your first blog post.
If you have questions, do post them here, or post in whatsapp group.
Just as a reminder, I will work with you to:
Create a domain name for your blog
Create a title
Create an about me page
Writing blog posts
This is the first phase. At the end of this phase, you will have an active blog which you can include in your CV, and invite people to have a look.