Today morning around 7.30 AM, Shri. Venugopal our family friend, called up and told us the Good news that his boisterous Dog had given birth to 4 pups at 1.00 AM, last night.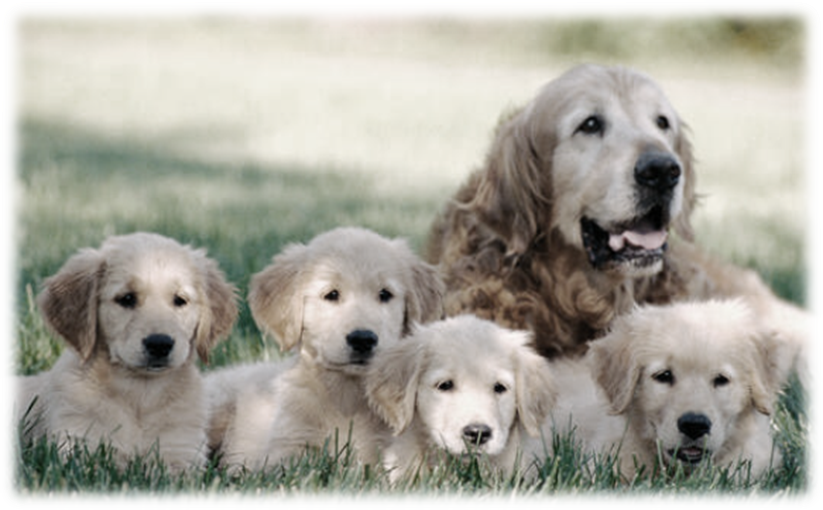 He also told me that the mother which was crying in pain, and not allowing him to go. This was till delivering the puppies. The scene changed dramatically, after the birth of puppies.
The new mother, growled and barked and sent him out of the place after her babies were born. Suffering changed to Possessiveness in seconds!
Every human being amongst us, has to realize that parents, mother and father, develop this quality of possessiveness, after giving birth and rearing the children for 2 decades, given today's context.
It is not in the parents hands to develop or not to develop this quality of possessiveness. It is in Nature's ordain of how it wants to conduct.
Come to think of it, it is because of this quality we are all here, in this place. Is it not?
It is up to our individual's vignapthi to accept and respond this quality in our parents.
By correctly responding to this quality of your parents, you are recognizing Nature in each one of us and the nature in you yourself too. Agree or Not?
Everyone of us must realize Parents sacrificed something for us to be here. And, in today's world, parents are happy once you get married and they see that you are happy. And, you have found a good companian.
I cannot help but recall, a few months after marriage, that my aunt Late Smt. Subbalakshmi asked me, "is your wife happy?" When I told her, she (my wife) seems happy, she said that is most important for you. At that time, I somehow felt, she was suggesting, do not bother about what others may think.
After a few moments of silence, I walked away happily, realizing it was a blessing, arising out of genuine possessiveness.