When I did not go back to USA, in 1991, in unusual circumstances, all my relatives were curious what will happen to me.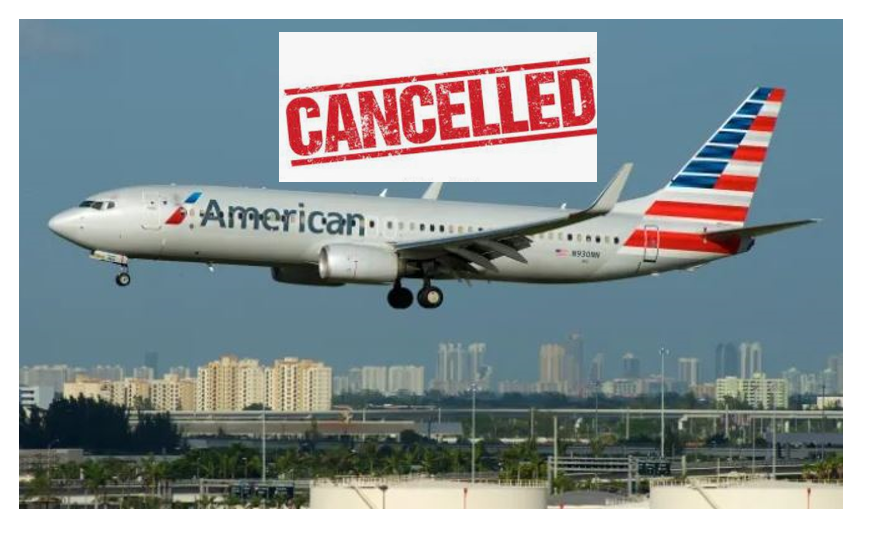 Considering that even today, 30 yrs later, everyone or most of them would like to send their children to USA, I can imagine what they must have felt at that time.
In fact, one of my father's friend keeps telling me every year, for the last 30 yrs, that I did a mistake not going back to USA.
Strangely, and importantly happily, I have never regretted.
I honestly do not why, even though I have thought about it many a times.
May be it is because, Life has been kind to me. Maybe, because, if life had treated me very badly I would probably would have regretted, which is hypothetical. I will never, be able to answer that.
Why do I say, Life has been kind to me?
The principal reason is the goals I set, when I stayed back are all fulfilled.
Goals in the sequential order when I cancelled my tickets.
My dear father has to live long and be happy
My sister has to get married, without anyone's support, we should search and find the bridegroom
I have to have a good family and family life
I have to do something remarkable Professionally
My wife should succeed professionally

5 Hard Goals. Because, each one has its own paths and the paths are complicated and full of life's uncertainty.
Let us look at what has happened over the last 30 yrs.
My father lived long, considering that my mother died at age 43 yrs. I assume, one would want their parents to live as long as possible.
My father lived to be 80 yrs, and I made sure he was happy as many days as possible. Every day, I used to check with him, talk politics [Luckily for us, Rahul Gandhi was a topic of interest]. Myself, and my wife, and son, used to show him all the dresses we bought, celebrated Diwali cajoling him to participate, went to hotel at every available opportunity and many more. My father introduced Shakespeare to my son.
When we moved from Bengaluru to Mysuru, the fact that he could drive and move around easily and safely, in a Mysuru suburb, was one objective, the other two being my son can cycle around freely, and I can spend less time in the car, which was the case in Bengaluru!
My father enjoyed his stay in Mysuru. Nalpak was a weekly once or twice visiting place, Yoga Narasimha temple a daily visit, dropping my son in school and buying vegetables with lot of care were his daily routine.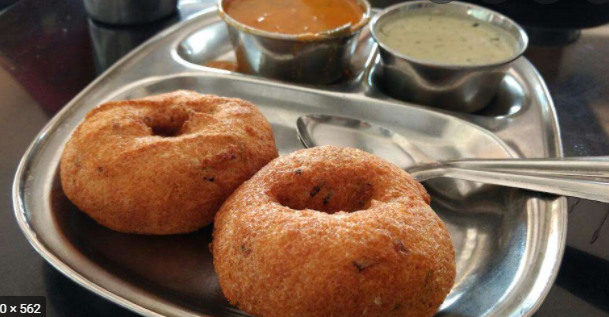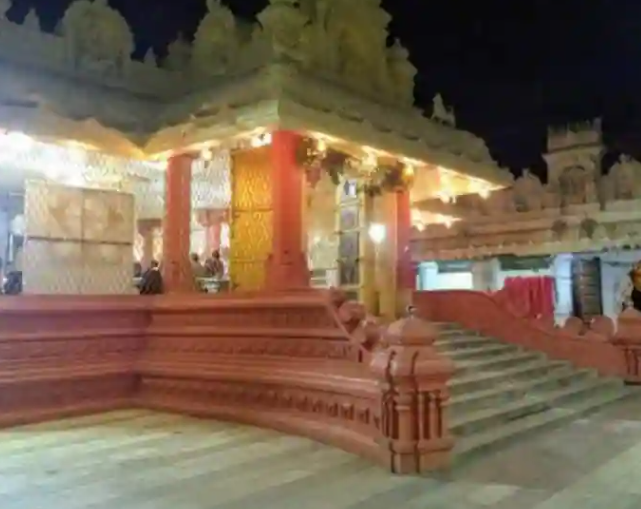 My sister got married within one year, we took no one's support, she is well settled and happy.
I was lucky to get married to the most petite, smiling person. Bonus, she is an excellent software specialist, and now works for an International company.
My son works for a British Reg Tech company and is earning in British Pounds [you know what I mean!].
The Covid pandemic has put us several steps back. I lost my job, all the effort to create the K3 Plan and market it went down the drain, time and money wasted, putting a financial strain on my finances.
But, as always we will ride on hope, regardless!
With support from Good people of India.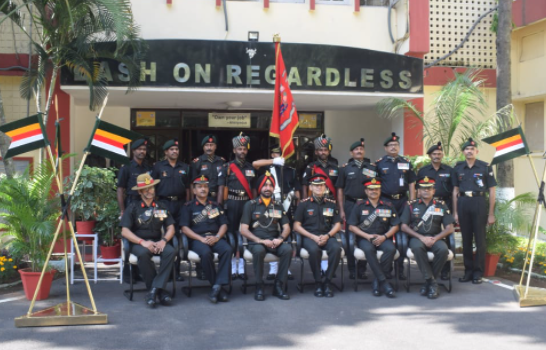 The desire and fire to do something professionally, was there in me, even before I went to the USA. And, it is there in me even today.
On the professional front, I started founded VKInfotek a firm which specializes in ERP software. It is now a 25 yr old firm still going on even with the onslaught digital education. This is unique as we are the only ones in the whole world to sell these products!
Yes, Life has been kind to me!!

Everyone should say this!
However, your own Life is not a story to be told and be done with.
Life has to go on.
One needs to do what is possible to ensure that the next generation is better off than us.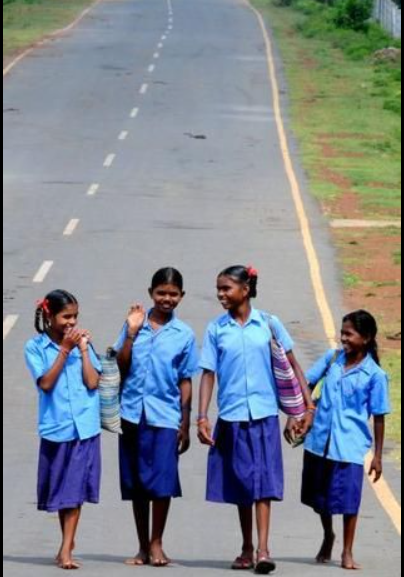 I have founded DefenceManufacturingIndia a platform for defence manufacturing companies in India to leverage the Government of India's mega boost to defence sector.

With this effort, I intend to connect small and msme companies with the Big ones.
Life Goes On!! Regardless!