My dear cousin Kalyani Venkatesh, with her husband, her smart and beautiful daughter came to visit us a couple of months back.
As she wanted, we had a light dinner, and chatted about many things. As there was no time and it was late, we could not have a sumptuous dinner/lunch.
However, she was very happy on seeing me and family. That made my day.
We were too.
She was kind enough to mention my father's passing and had a few good words to say.
As time came for her to leave, I gave her kid a packet of chocolates and she was kind enough to invite me to Hyderabad and spend time with her and she promised she will get me a sumptuous lunch . She did not forget to mention to tug along Bharati and Vamsi.
She is a great cook and this pic gives you an general idea of what she can cook up!! Recently she told me, she makes 20 dishes for Krishna Ashtami. I will have to visit her place, without fail.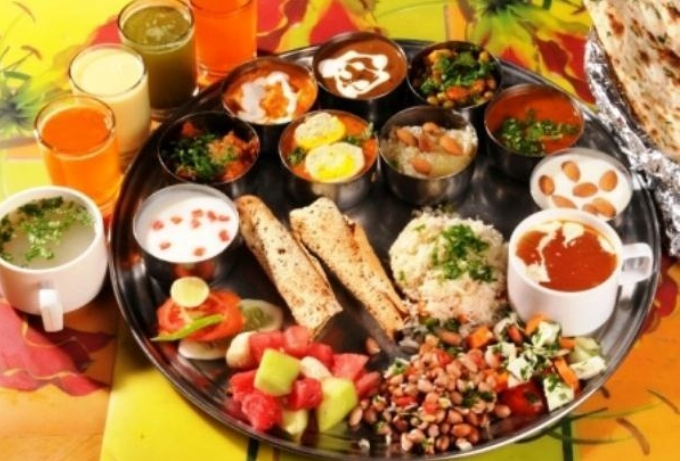 Just like her parents, she is a kind person.
But, this is not what this post is about.
It is about her ability to organize things and keep them in their place.
You give her a small house and she will organize it.
Give her a marriage to organize, she will do it effortlessly. [Side note: She has helped many in this aspect].
Ask her to conduct a festival, for a large family, she will do it for you.
Spic and span.
She is an ideal candidate for Prime Minister's Swatch Bharat Mission.
She knows what it takes to keep a colony clean, because she know how to keep a house clean and tidy – end to end.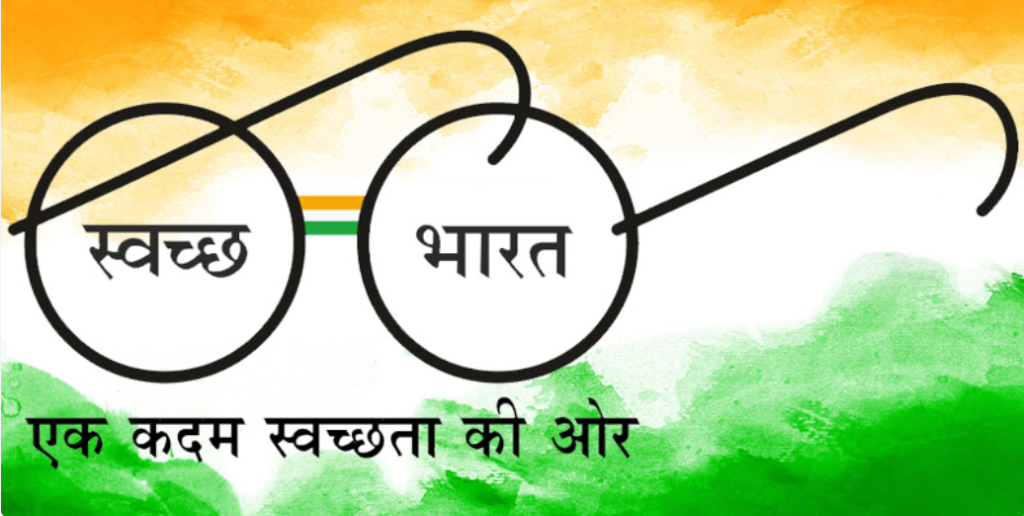 Keeping a house, and colony clean is not just a one day job. It is a daily job. You need to develop a taste for it. .

An American Quote