Post offices in India are using printers to generate receipts.
Yesterday, we had been to a post office in Mysore to send a parcel to South Korea.
The staff greeted us with smiles and the post office was empty.
Soon we discovered the reason.
Printer was not working.
Hurray.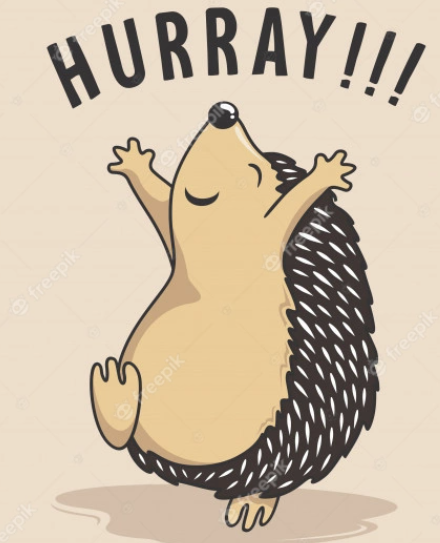 No deliveries. Please come some other day! Not even tomorrow.
That is customer service!