After having faced severe backlash over increase Seva rates of Lord Venkateshwara, by 100% to 500%, the AP Govt. has developed cold feet and is announcing a new initiative to pacify the devotees.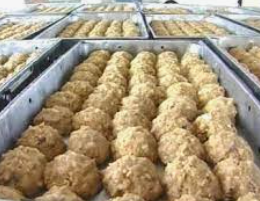 To begin with, the move to increase the seva rates itself was arbitrary and careless.
Next, waiting for people to react is another big mistake.
People are fed up.
To pacify the public of Andhra Pradesh, along with increasing Power rates, by a significant amount, the Govt. has announced FREE laddus, beginning TODAY.
How is the Govt. going to implement this attractive, populist, and an income drainer?
The first step is reduce the size of the Laddu, which is presently 175 gms.
And, Tirupati Laddu is around 2 Inches in size around 5 CM, weighing as mentioned 175 gms.
The Govt. has reduced the size to that of a marble (!), which is 25 gms.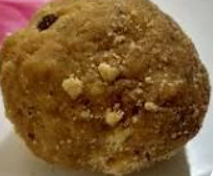 The next step is to give the Laddu to only those who produce a bill of purchase from any of the Govt. registered vendors atop the hill. This is to ensure that the funds for Laddu production is generated from the fees collected from the vendors. Clever? Isn't it?
The other initiative is to distribute this Laddu using a vending machine which will be placed at the exit of the Temple.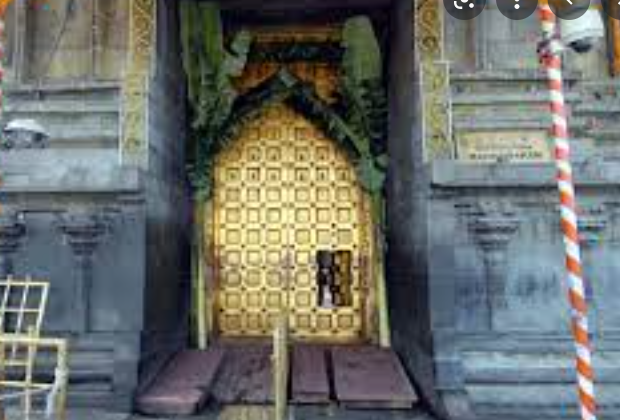 The good side of this initiative is each one of the Devotee will be given the FREE Laddu.
.