Respect and giving time to others has vanished among people today. Even if it is there, it is only for a purpose. It is not just with friends, but also close relatives.
Back in 1992 I met two sisters, Padmaja and Bharati, both giggling to themselves full of life and enthusiasm.
They were introduced to me by a common family friend.
Both had passed Diploma in Engineering, and were studying Software Courses, which was fashionable in those days.
Little did I know that one liked software development, and the other hated it!
Bharati, with her diligence won my respect towards her and I married her. It was marriage of respect and later love.
Padmaja became my sister-in-law.
In the early days of marriage, My wife one day told me her sister is not happy doing the computer course, and wanted me to advise her.
I asked her to come to Bangalore and got her to talk. After some discussion, she admitted that she he did not fancy software.
I questioned, so what do you like to do? She replied, drawing!
I thought for some time and arranged her to be sent to Coimbatore. She agreed, went there and spent a few days visiting the shops.
She took a liking to garments, got trained in a fashion school and started her own boutique, Padmaja Boutique, in Hyderabad. She has sustained the business and is successful. She has not bothered to go online, as she has a steady loyal clientele, who keep giving her recurring business.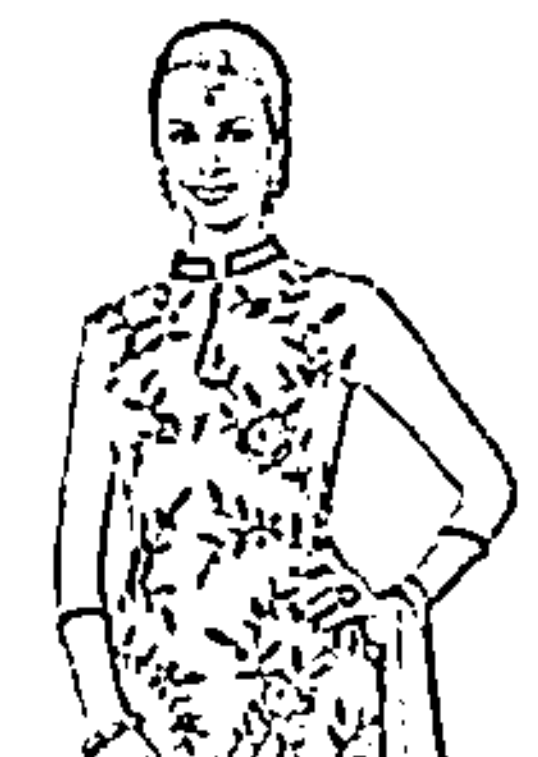 For this small help of mine she keeps telling my wife that Bava garu gave me direction and that helped me a lot.
Thank you, Padmaja for remembering!
She is kind enough to send me my sweets from my favorite sweet shop Pulla Reddy Sweets, Kukkatpally, occasionally.