Last Saturday I had an opportunity to visit my sister's beautiful apartment and spent an entire day with her gracious husband, Mr. Venkatesh, and her.
In our Hindu scriptures, we have a very important slokam.
Attithi devo bhava.

Hindu Slokam
I was an Attithi at their house for an entire day.
In an age, when one has no time for others, both husband and wife spent almost an entire day with me.
Shri. Venkatesh, in his soft spoken way, told me very interesting and gripping incidents from his professional life. He also told me, how his belief in Shirdi Sai Baba helped him and as a self made man how he has succeeded.
This is their beautiful apartment complex building of which they own half the number of apartments!
And, this is their tastefully decorated house. I could not resist taking pictures.
.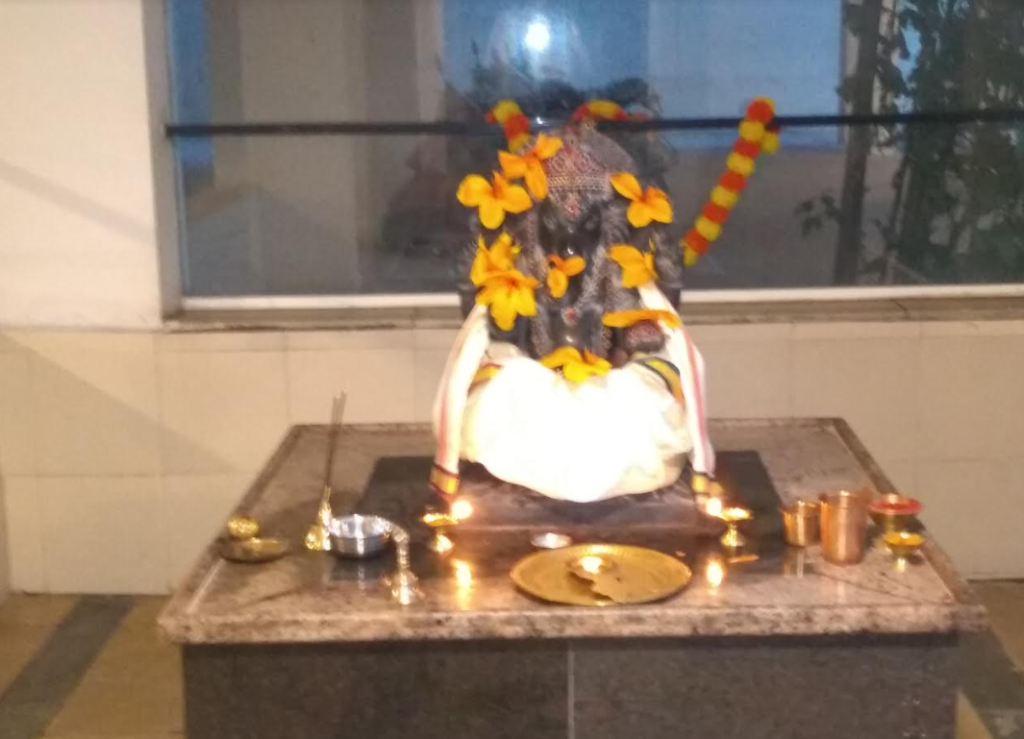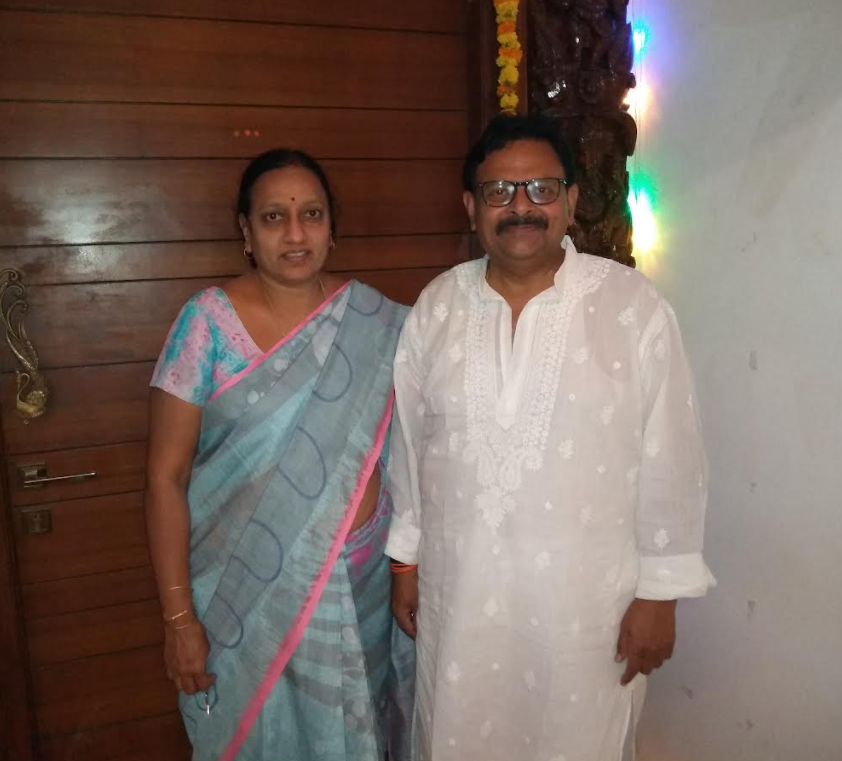 My Cousin Sister Smt. Kalyani and her Husband – Shri. Venkatesh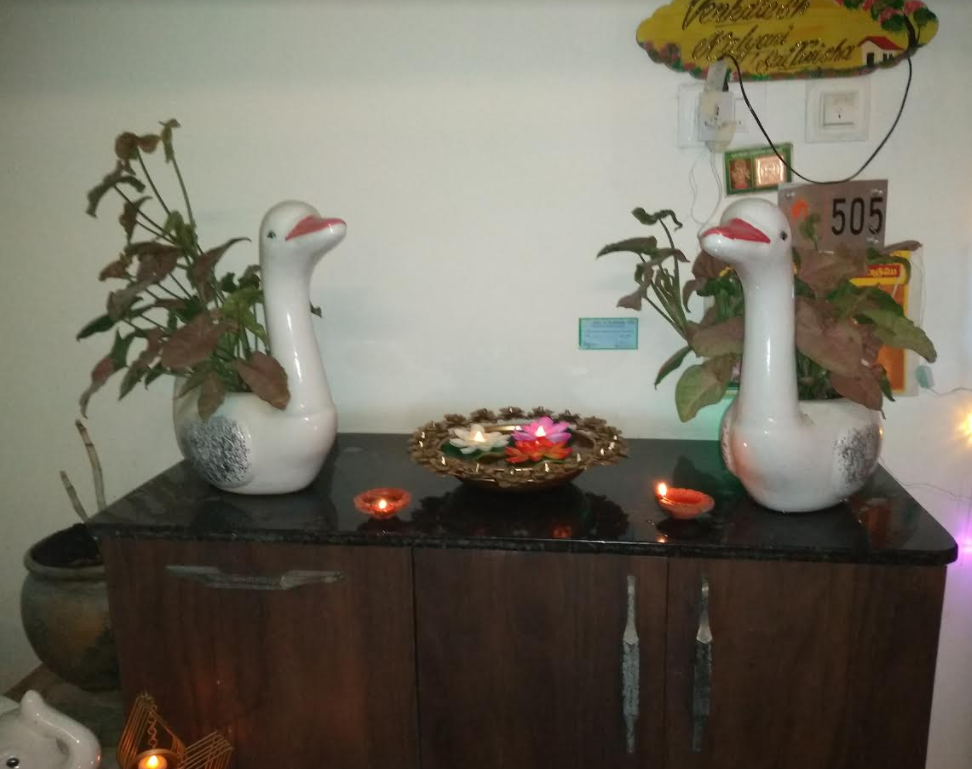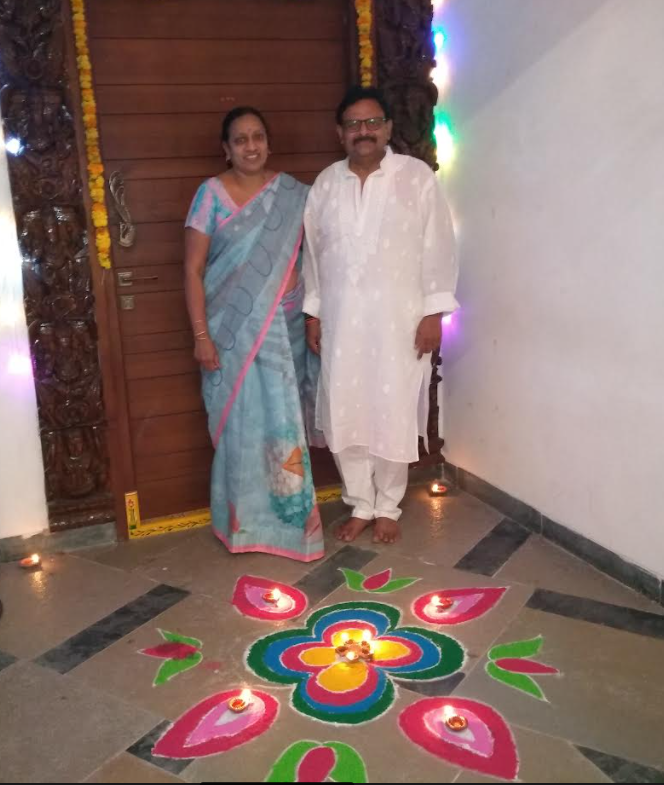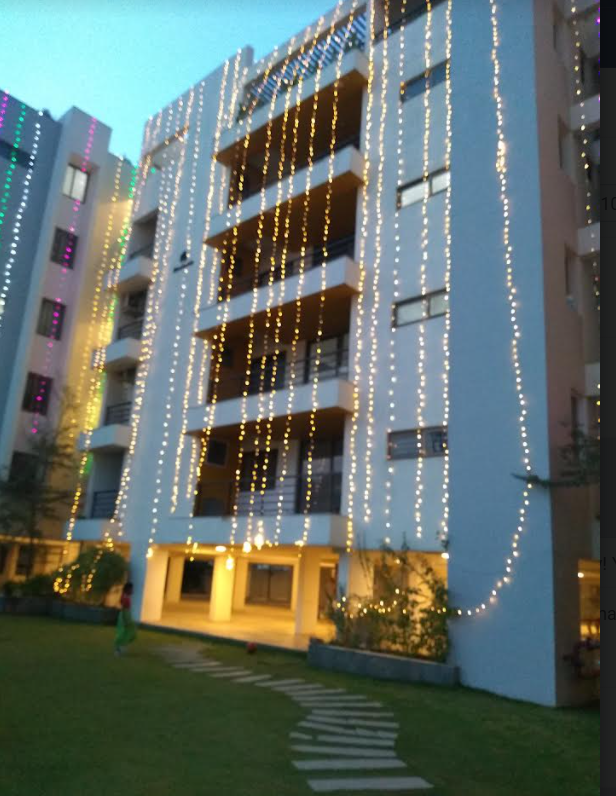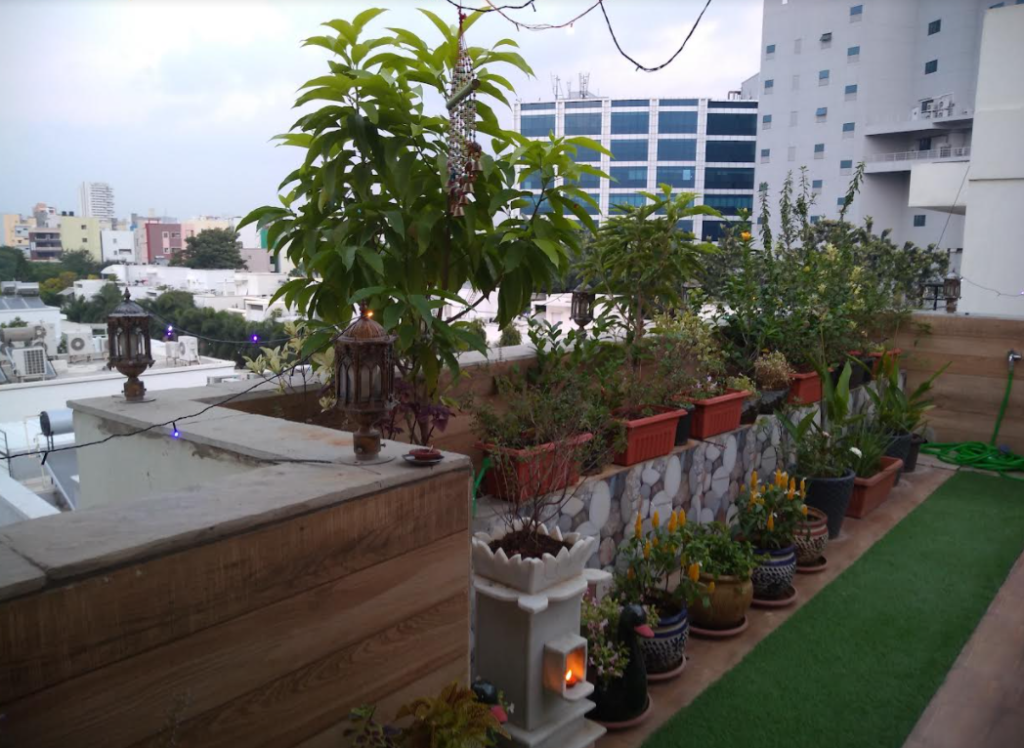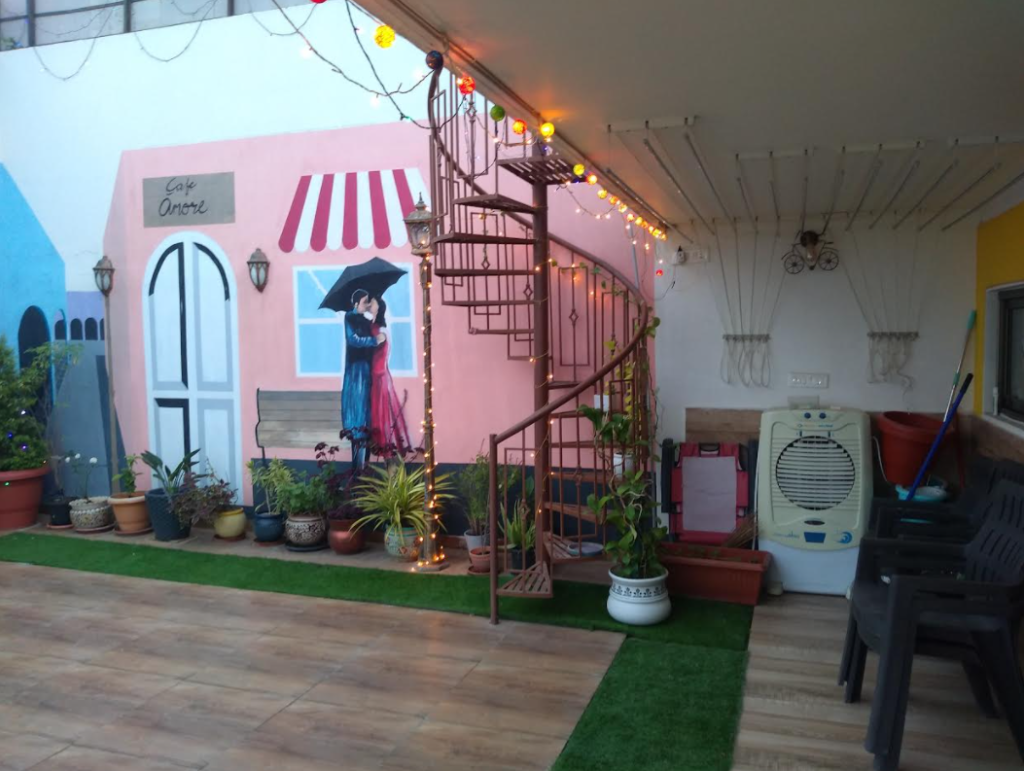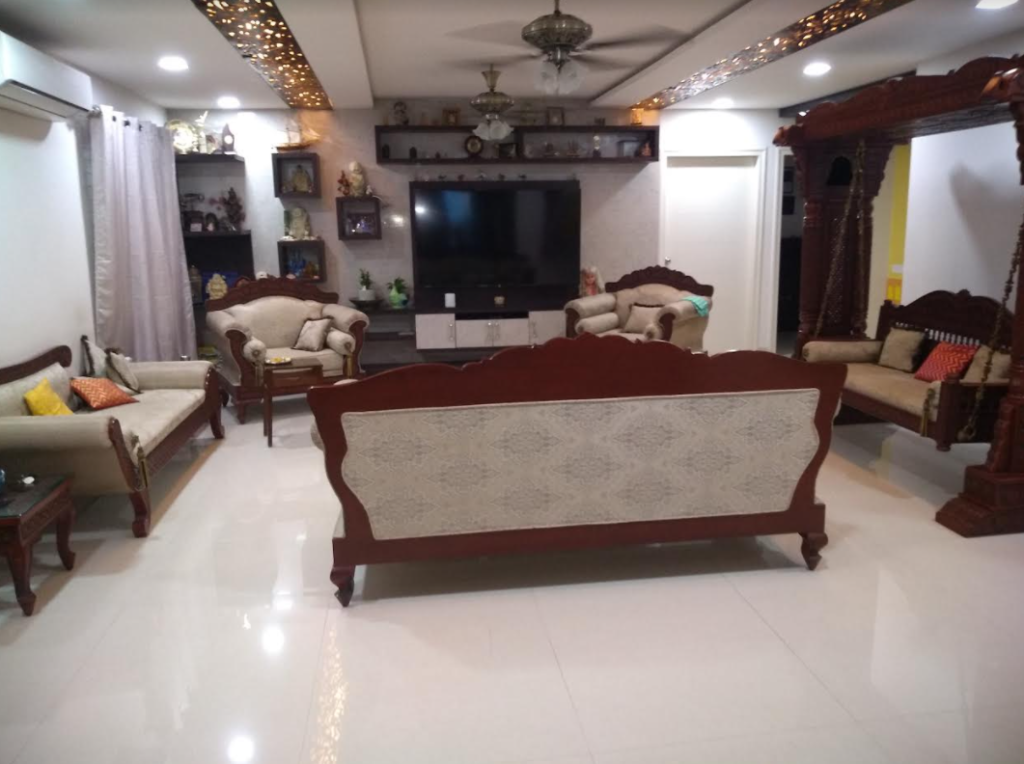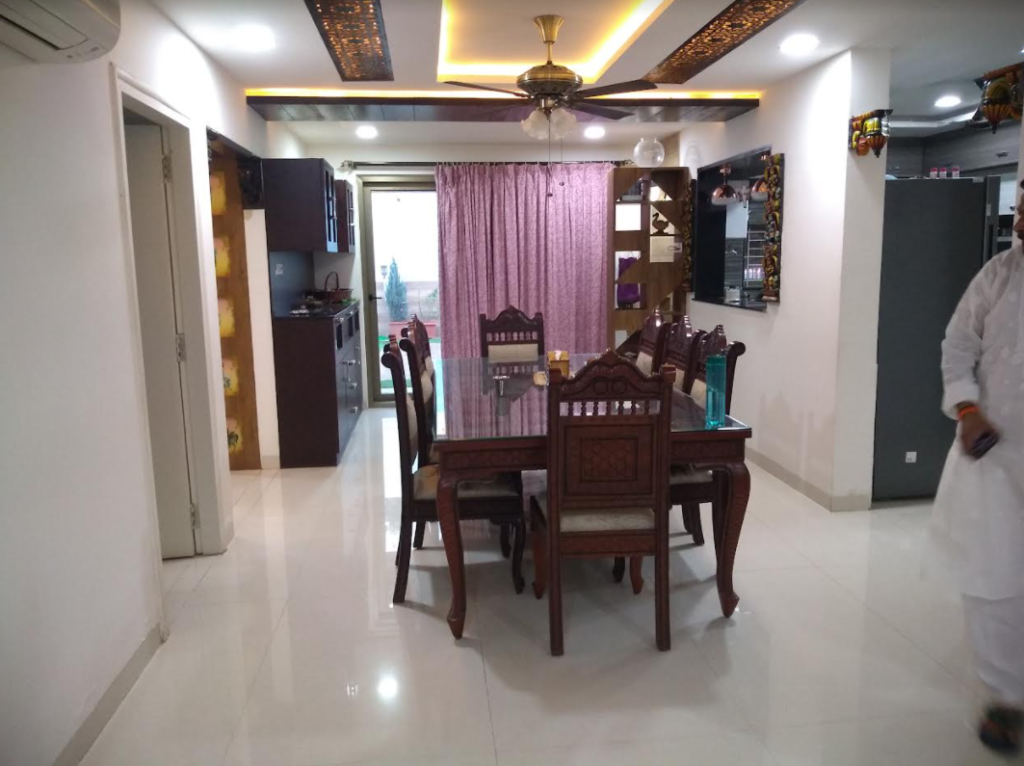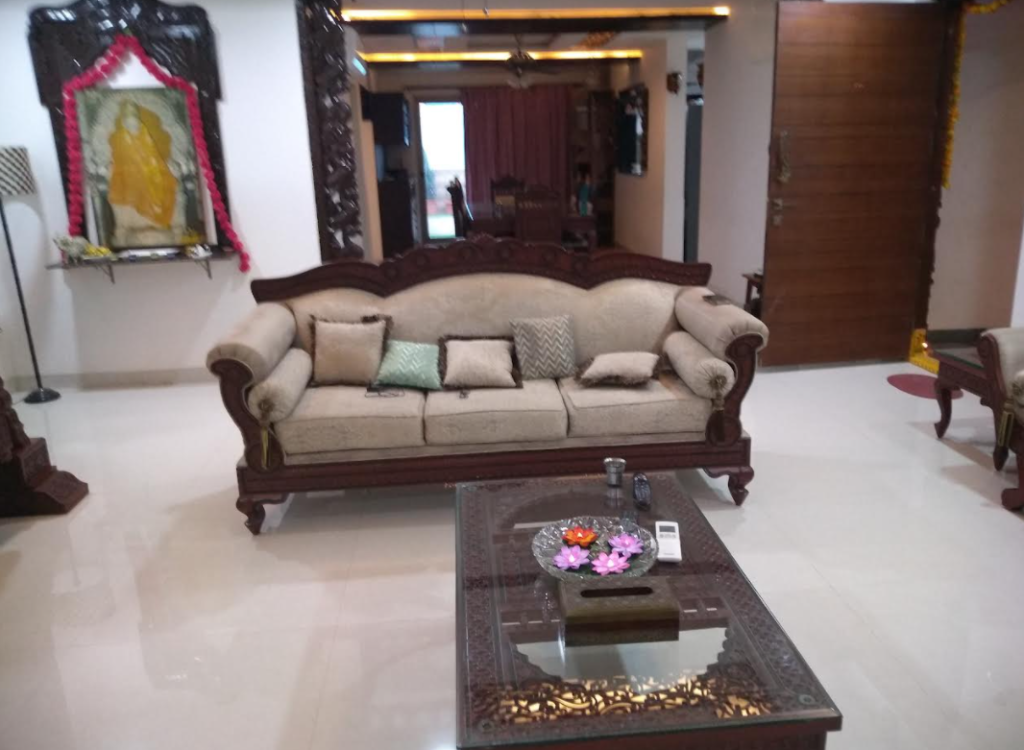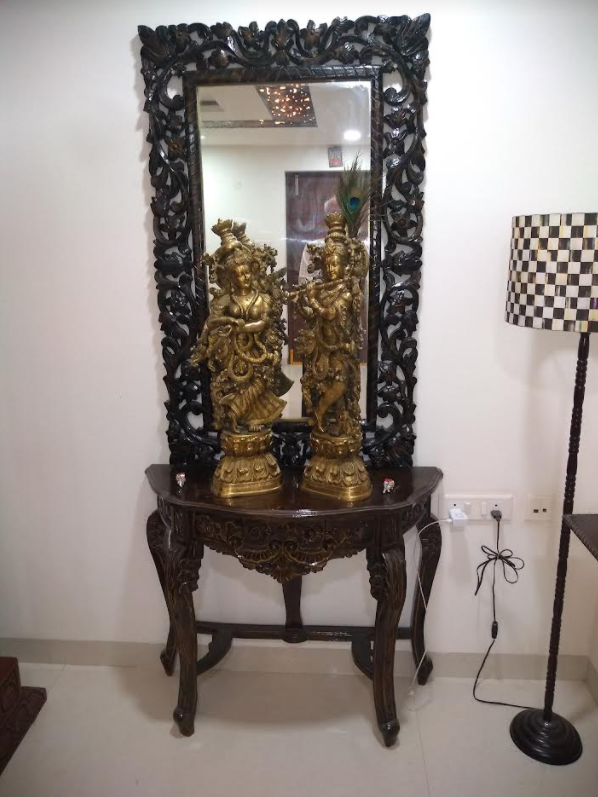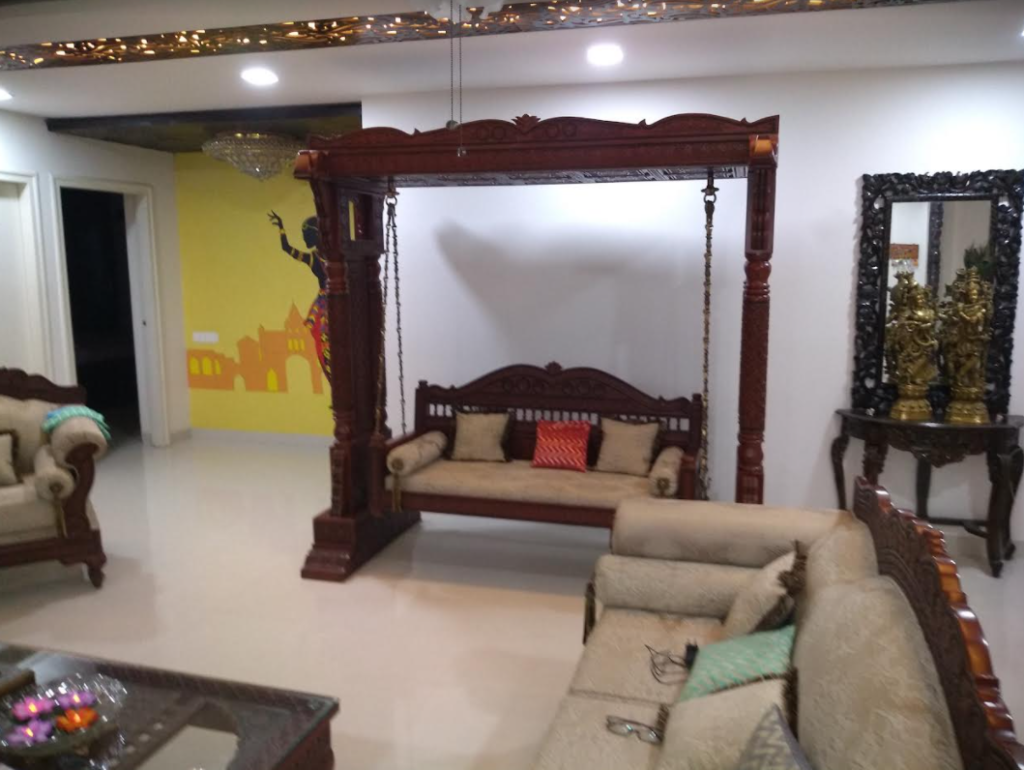 Next post I will tell you how my cousin treated me to a tasty, healthy, Hindu, Vaidiki Velnadu Brahmin Lunch!!