Recently, we thought of ordering MTR sweets using Swiggy. We were in for a surprise. MTR does not sell sweets using Swiggy. There is a bit of detail here.

MTR does sell sweets like fresh Jamun and Chandrahara with Swiggy. But, it does not sell sweets such as Mysore Pak, Badshah from Swiggy. I thought it was strange. After all, why is it blocking its own sales?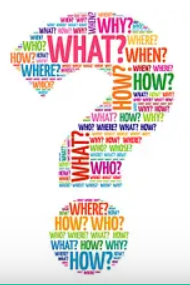 I thought of the reasons. I should have guessed. The problem is with Swiggy!

And, credit goes to MTR the most trusted food business in India.

I got the answer for the intriguing question today!

My son got us Pulla Reddy sweets using Swiggy.

Here are the two pictures of Moti Choor Laadu and Badshah.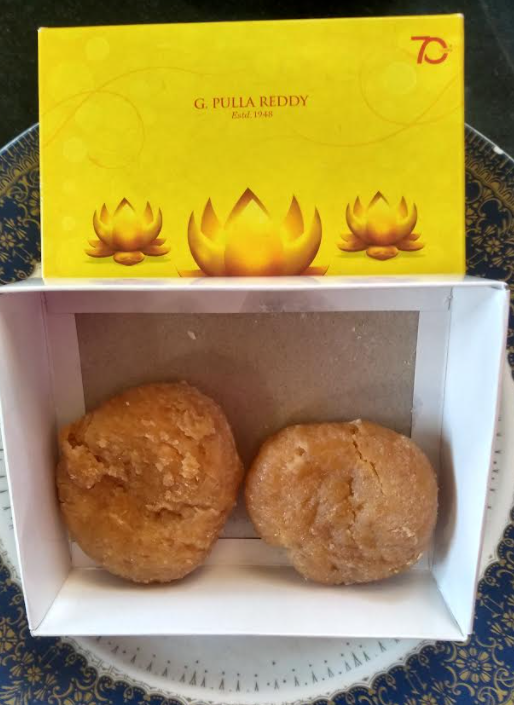 The pictures tell their own story.

Badshah was stale and tasteless. The sweetness had dried up! Must have been very old!

Moti Choor Laadu, were settled and looked squarish rather than round. Having undertaken baking courses myself and being a careful food consumer I could see that these laadus were existing from several nights!

Let us get back to the original question. What is Swiggy doing? What is it doing to optimize its operations?

It is pre-ordering standard packs from Pulla Reddy and displaying the same on its website.
So, Beware!

A request to Pulla Reddy Management.

Do not allow bulk lifting of sweets, in standard packs from your shop to service providers.

You have a reputation to protect!