Firstly, hearty Congratulations to Garikapati Narasimha Rao – Wikipedia for being conferred the Prestigious Padma Shri Honor for Literature.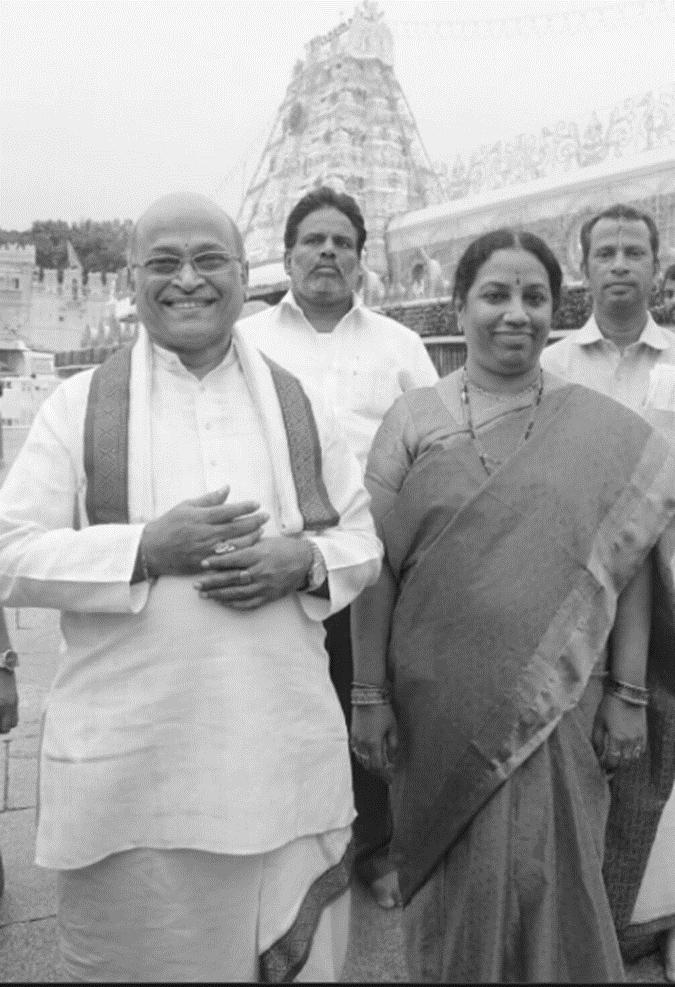 My Late Father, used to call brilliant youngsters as Ashta Avadhani.

Since that time, I have looked forward to knowing people who have excelled in such specific areas. And, Garikapati Narasimha Rao Garu is one such brilliant man who has several credits to his name.

Being awarded the Prestigious Padma Shri, is a great milestone in the life of Shri. Narasimha Rao Garu.

As he is a popular pravacha karta, in the states of AP and Telangana, with an audience of lakhs of people, I have ventured to humbly suggest 10 Points with a request to speak on these points in his speeches.

Here is the list.
Flowers (1)
One of reasons, the first impression of India that it is not beautiful and pleasant is because there are no Flowers in Public spaces.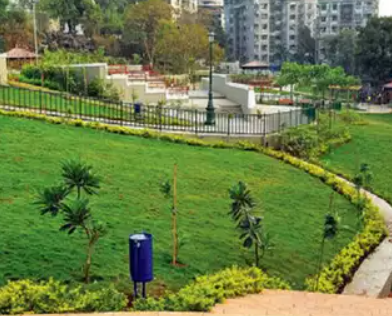 Maintaining a public place with neatly manicured gardens with flowers is next to impossible in India or requires very vociferous security guards. This is because, people pluck flowers without any care and do it with impunity.

The root cause of this is elsewhere.

It is connected our habit of plucking flowers from everywhere and decorating Idols of Gods in our homes with flowers.

If we can resist our urge to pluck flowers and bring it to our homes, we can trigger an interest for people to grow plants which bear flowers.

Suggestion: Encourage People to use only certain flowers to decorate Idols Gods, and also restrict the Qty.

Pooja Time (2)
In earlier days Pooja time was in the mornings and evenings. Even in Temples, after 11.00 Noon prayers were stopped and resumed after 4.00.

Today, people are no more following this routine.

Suggestion: Encourage people to do pooja at certain times and spend their remaining time productively.


Hinduism, Invasions and Innovations (3)
In the last 1000 odd years India has been subject to one invasion after another. This has resulted in men of the nation fighting for security and for safe guarding family.

This has directly resulted in technological advancement taking a backseat, and consequently India being a major importer and deficit exporter.

Suggestion: Explain this reality to India's youth. They should also be told that in 1000 years this is the first time that Indian youth on such a large scale have opportunities to succeed and grow. Encourage them to innovate and make life simpler and better for all of us.

Importance of Integrity (4)
Integrity is a measure of a person's character in preaching something and practicing it.

Suggestion: Help students understand this and explain how Lord Rama and Pandavas were men of Integrity, and how it helped them to lead a dignified life.

Future Jobs (5)
The future is work from home and micro entrepreneurship. Which translates to a home with husband, wife, children and parents, who strive to optimize their earnings by creating multiple sources of Income at home. This happens all the time but is going to be more pronounced with higher earning potential of several professionals working from home and access to computing power at low cost, and a connected world.

Suggestion: Encourage youngsters to become micro entrepreneurs and optimize earning potential at home.

Specialization and Domain Focus (6)
Specialization and domain focus will be a key factor. Take your own case. By studying Telugu literature, from young age your command of your subject is very high. Which makes it difficult for others to compete with you.

Suggestion: Encourage youngsters to copy your model and become specialists.

Importance of English (7)
To understand and implement solutions higher up in the value chain, English is a necessity which all know and agree upon.
Suggestion: Encourage your listeners to learn Business English.

Importance of Grammar (8)
What is Grammar? It is the rules of a language. The more rules you know, more innovations you can create. In this context, Grammar can also be referred to as the rules of a skill. The more rules of a skill youngsters master, the better their success will be.

National Identity (9)
Suggestion: Respected Guru garu, does this in his speeches but, frequency can be increased.

Idolizing (10)
Suggestion: Educate youngsters and students to choose the right persons as idols. They should also be told the difference between idol worship and idolizing. Idolizing is fine, worshiping a person is not.
This are my humble 10 suggestions to a great Pravacha Karta and Litterateur of our times.