There are many types of guests. Some make a mark before they arrive!
One such is Shri. Sai Sashank.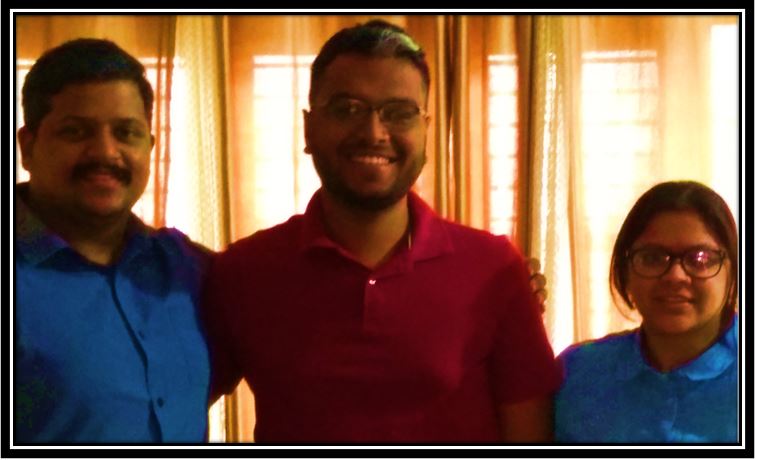 Sai and his wife Poojit had planned a trip to Chikkamagalur from Bengaluru, where they stay.
Last week Sai, – Sai btw is my best friend's eldest son, called and told me his plans. I told him to visit us at Mysuru, have breakfast before proceeding.
Then we started discussing the time to start, and reach Chickmagalur, and in between all this Sai asked me "Uncle, you want anything from Bengaluru?".
I was taken aback for a second, as no one had asked me like this till now.
Or even if they had asked "I would have said no, you just come".
But, with Sai, I took liberty, quickly thought over it and said "Get me 200 gms of Pulla Reddy Sweets". With this question, I realized Sai is a different type of Guest.
Sai and Poojita came over, Bharati, Vamsi and myself, we had a good interaction with them, particularly about puppies, as he is fond of dogs. Yeah, he got us, 1200 Gms of sweets from Pulla Reddy – and he selected really good ones – Jaggery based sweets. Pulla Reddy never ceases to surprise me, and Sai too does the same.
And, we quickly let them go. They had a long drive ahead.
My wife blessed them "Be Good Friends". Which both liked very much.
I blessed them and added "When Fighting, Fight only in Telugu".
A Line which would have made their drive lively.