Article written by Bharathi K.
As we grow older, I believe everyone of us, look back and try to recall who contributed to our lives in a positive way.
In everyone's lives there will be a few who contributed positively. Of all those, some will stand out extraordinary.
One such person is Shri. Purna Sekhar Rao, Professor SUVR and SR polytechnic college in Ethamukkala.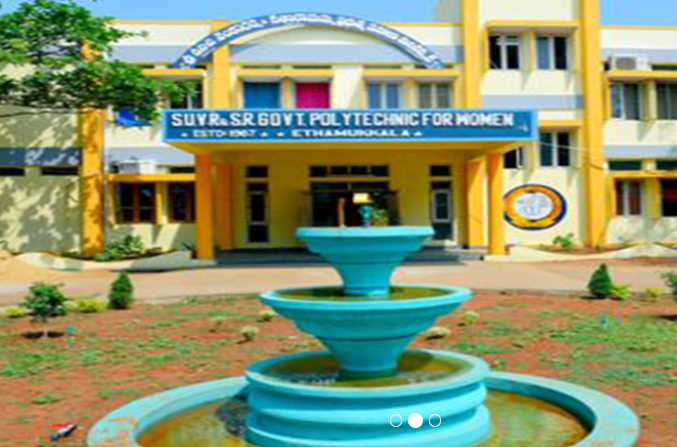 We were all 16-17 yr old girls having just obtained admission into the College. I was staying in the College Hostel. Incidentally, our College was one of the few which had started Computer Science Branch in the 80's.
He was a Professor and also the Warden of the Hostel.
As a warden, he was also responsible for Safety of Girls in the Hostel.
And the best way was to make each girl capable of protecting herself. For this he used tell us often, be fully aware of your surroundings, but never let it be known that you are keenly observing and are aware.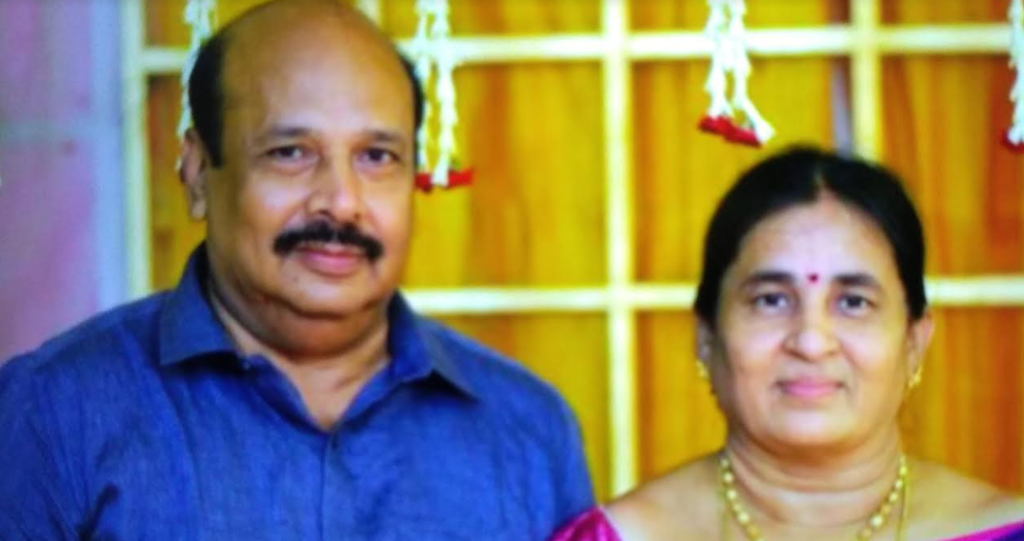 If you follow this dictum, what happens is this. No mischief maker will connect with you by eye. This will ensure chances of inviting trouble reduce substantially.
By being aware of surroundings you ensure that you can move away from there if it is a hostile situation.
Two skills every Girl who ventures out of the house should master.
Golden Words!!
It is because of such Conscientious people that this world is still running.
Thank You, Sir!!