This post is for youngsters who wish to improve their communication. As soon as we say "Communication" what comes to a parent's mind is "Talking" or "Asking what we want" and so on. Every parent wants their children to be persuasive or forceful and be a go getter depending on parents and their goals.
So, parents keep telling their children to communicate, children try, find it hard to impress their parents and mostly keep quiet about it and face it. Sad.
It need not be this way.
Good communications skills for everyday life are easy to Learn
Let us first understand and accept one reality.
It is a hard world out there. And, hypocritical. And, intensely competitive.
Respect for children and women in public space is gone. Long gone.
A respectful society will create a conducive environment for children to learn and grow. Unfortunately, it is not so. This is the reason every parent protects their children. But, parents also know they have to let their children go and face the world. Some day.
From an young age I have faced intense competition from Uncles, Aunts and other elders. It is the same for today's children, maybe more.
So how do we handle this situation?
In this series of lessons, I will discuss with children (and parents) some lessons of life skills.
The first lesson is on Communication. Simple communication skills will have an immediate impact. Remember, Communication is not an inborn trait. It is an acquired skill. Nobody, is born with communication skills. Everyone acquires it.
Firstly, let us understand clearly that the outcome of "Communication" is "How are we presenting ourselves?". Do not put your children to stress with undue expectation. This will enable the child to easily grasp what is expected and be motivated to present well every time.
To be able to present well, we should understand the following four aspects:
What is human communication all about
Dressing up and posture
Our Day health
Our Language skills
Human communication is all about exchange of thoughts. We exchange thoughts with people. And, youngsters should understand that they communicate with following types of people, parents, relatives, teachers, classmates, and public. Which means they exchange thoughts with these different types of people on a regular basis.
Children should also understand that with each type of people, communication means will be different, but outcome is constant. How do we present ourselves?
Dressing Up and Posture
Dressing makes the first impact and is the first and instant communication mode. So, take care to dress up. There will be boys, girls, teenagers, graduates who will read this article. So, I will give general tips to dress well.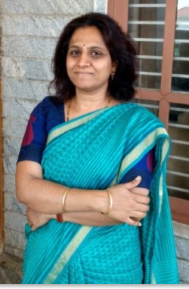 Wear Comfortable clothes. Strike a balance between being fashionable and being comfortable. As you experiment, you will find your own space, and what suits you. Make sure you iron your clothes before you wear. All these will ensure you have made a positive first impact.
Learn to train yourself to have a comfortable posture. Not aggressive, not meek. Simple person, simple posture, can be the objective. This is the second impact. This will ensure that people will not erase the first positive impact you have already made.
Our Day Health
Communication on a day to day basis is dependent on how is our health on that day. Have a headache and you may not want to communicate. So, ensure that before meeting people, you are fairly okay with your day health.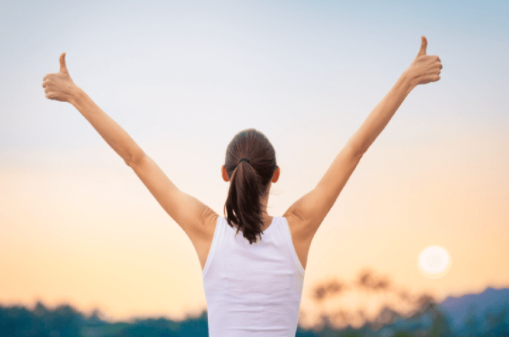 Our Language Skills
We all communicate using language, gestures and body language.
But, language is very important. Learn Two Languages. English is mandatory and a language which you like.
So, list out all situations maximum of 5 or 6, you as an individual encounter and write down how you propose to communicate in each situation.
Practice well, and this will be a life time investment with highest returns.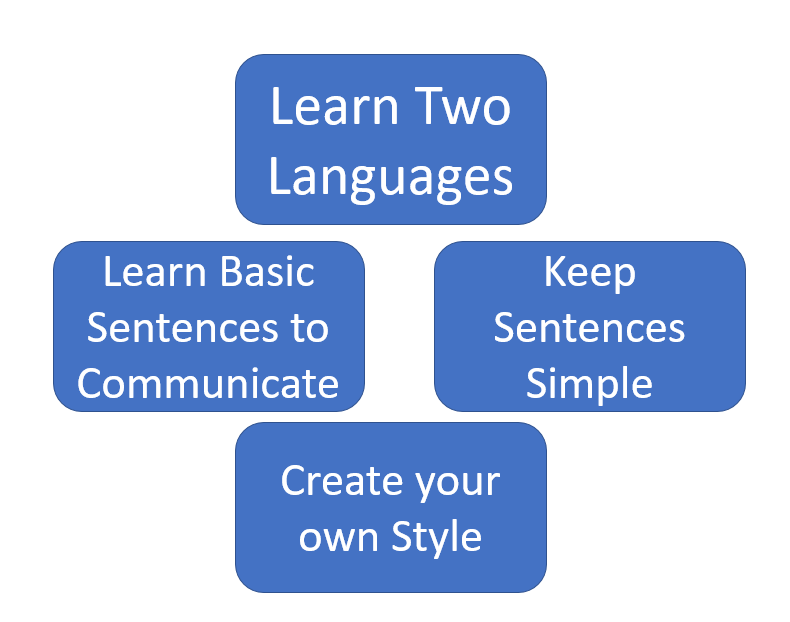 If you have a question, post in the comment section below and get free advice and support from me.
.