If you think that this blog is of a good standard in terms of ideas and language, you may be curious to know how a person of average intelligence and capability acquires these writing skills.

You are right about being curious.

It all started somewhere in 1970's when I was in my teens, place is Madras Central….

Now, who does not know Madras Central?

It is one of the largest Railway Junctions in South India, in the City of Madras (now Chennai).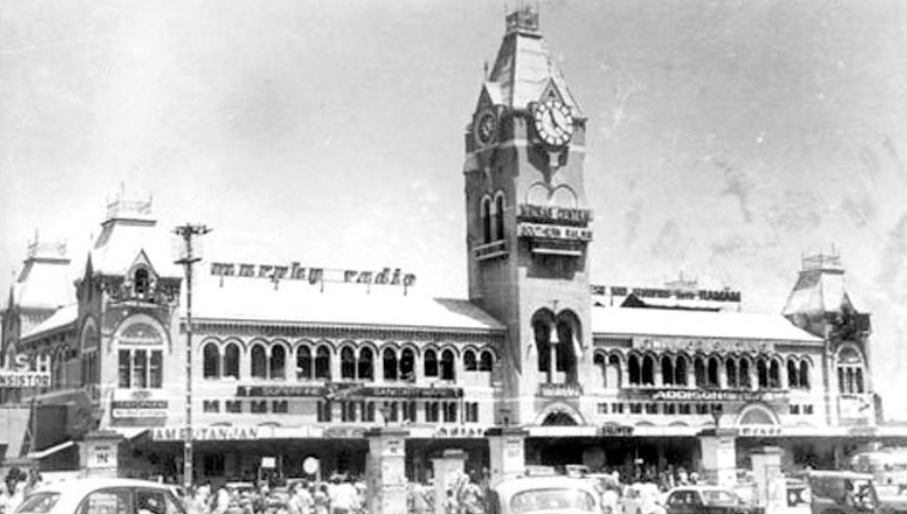 Madras Central Railway Station was an important aspect in our Life when young. It was one last hurdle to overcome to reach Vijayawada, eager as we were to take in all the love and affection of our Grandmother, Maganti Annapurnamma, Aunts and Cousins and their Friends.
One such cousin's friend, CDN Rao, has continued being my friend, whereas I have lost touch with my cousins and relatives!

As I said, Madras Central was the last hurdle to cross, as we had to switch trains in this station to reach Vijayawada from Bangalore.

The train journey was like this.
Take the Brindavan Express from Bangalore to Madras Central, a 7 hr journey and catch the Howrah Mail or Sircar Express from Madras to Vijayawada in the night at around 9 PM. This was a tricky hurdle as the time available to catch the Howrah was just half an hour. If we could catch the Howrah, the bonus was we would be home by 5 AM next morning!

But, the hard part was to alight the Brindavan Express with two luggage boxes and a water can and catch the Howrah or Sircar.

My father could never get leave from his work, – he was always in the Line function.

My mother had to handle the whole journey with two kids – my self 10 years + and my sister 4 years younger.

Believe it or not my mother was around 25-26 years at that that time.

And, she was not a normal person, she was a heart patient having undergone an open heart surgery at All India Institute of Health New Delhi when she was 21 years.

But, we forgot all our problems as soon as we were told we will be going to Vijayawada.

And, it was on one such Journey that my dear mother purchased the following book: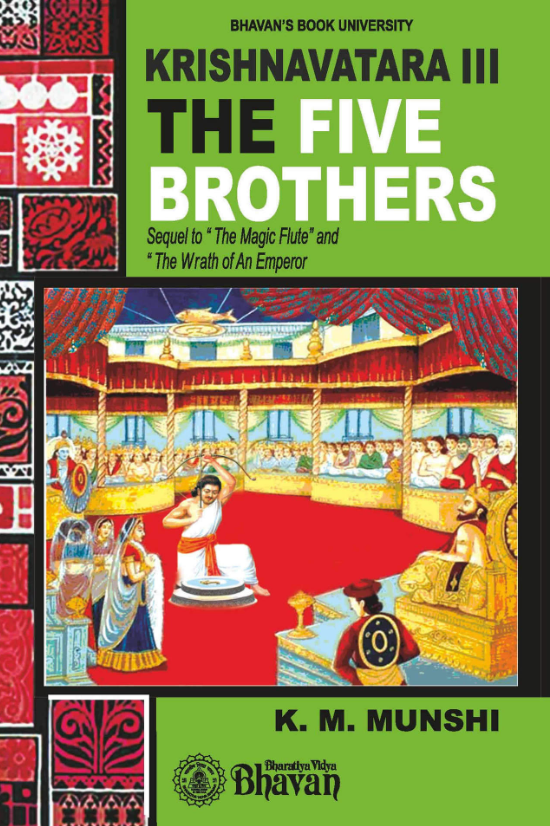 I am still in awe of my mother, as with all the constraints, alone, in a new Railway Station, tugging two young kids along, with the porter rushing and taking the luggage much ahead of us, she had the space in her mind (and heart) to buy this book for me.

And, my mother had probably passed 5th standard.

Believe it or not this present to me, triggered a chain of events.

I scored very well in all of my English Exams. I never studied English for all my exams.

I do not know Grammar well.

I could answer all the bit questions on Grammar!
And, to top it all –
I scored a cool 613 of a maximum 618 in TOEFL.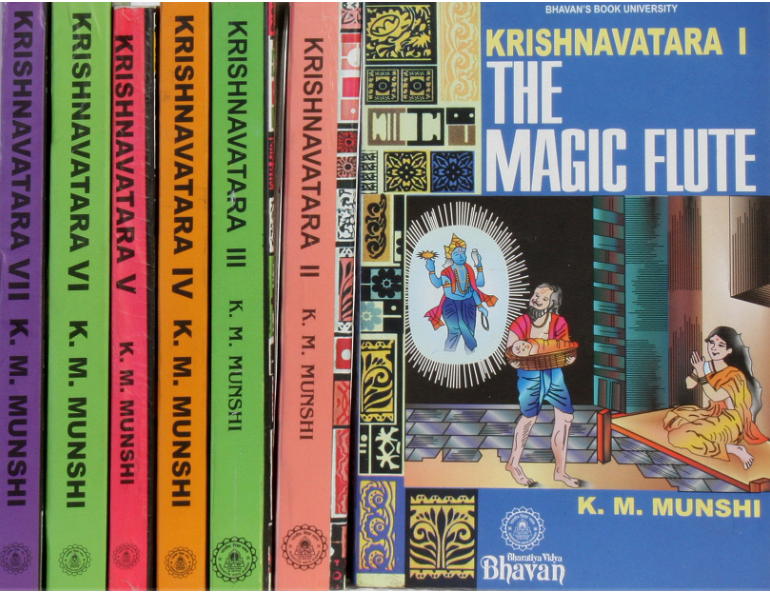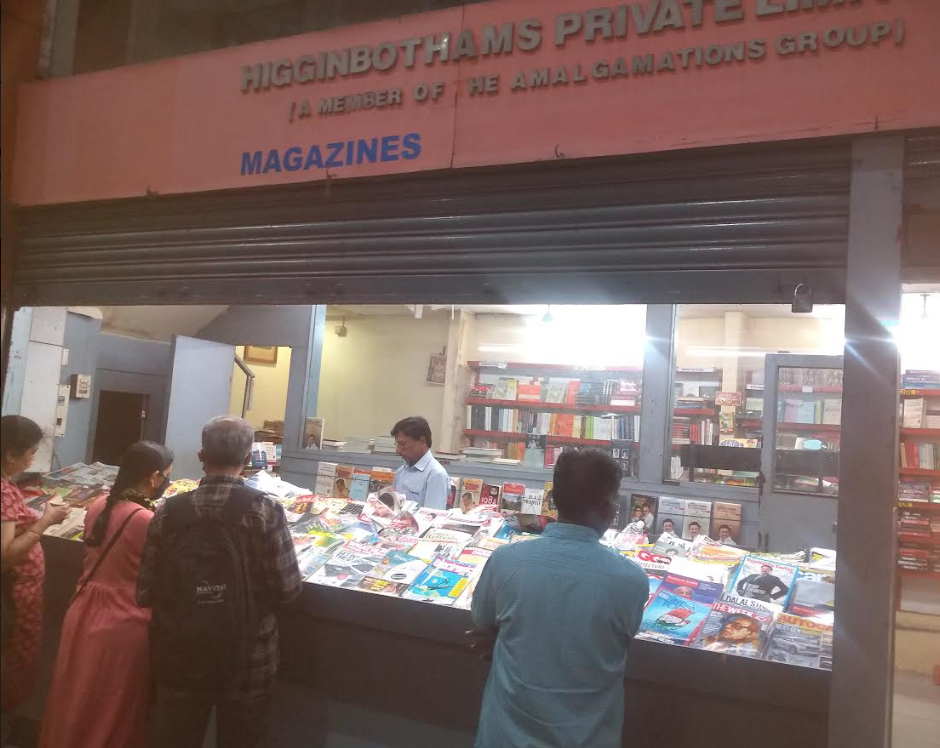 In the above Picture, you see parents probably buying books for their children! 2022, May.

In the below pic you will see my dear wife, after we landed in Chennai (Madras Central) on our recent trip. The same place my mother with two young children, some 50 years earlier stood, keen to buy good books in English, which children will like, and importantly containing Hindu culture.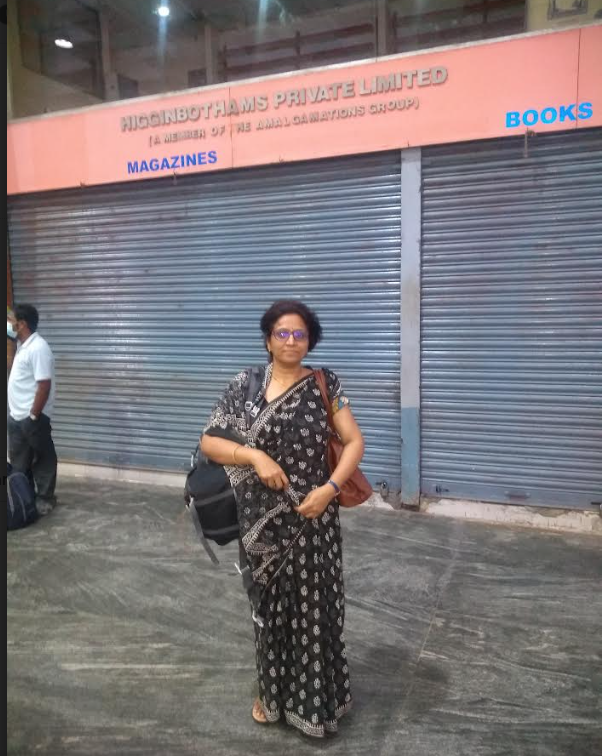 Though my wife never got to see her mother-in-law, or my son his grandmother, we all love her for her sagacity and fortitude.